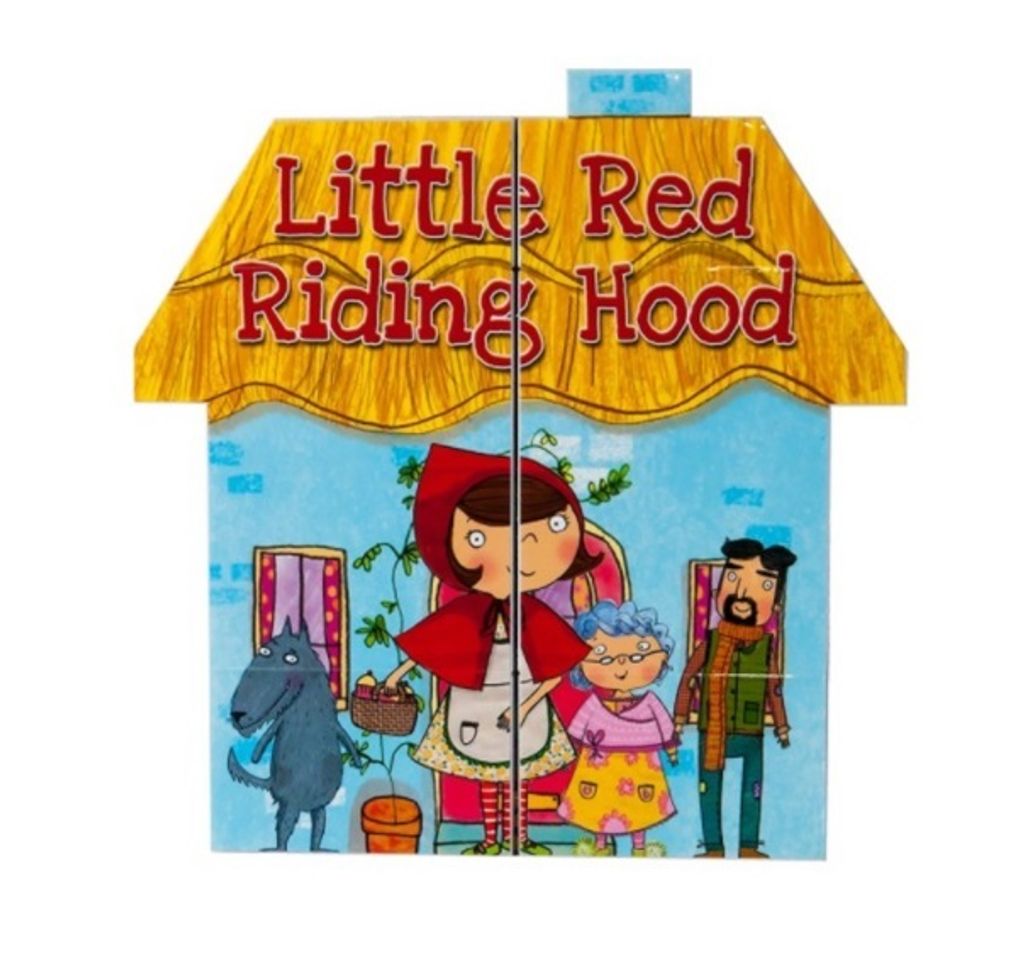 CLEVER BOOK: LITTLE RED RIDING HOOD
When Little Red arrives at Grandma's cottage, there's someone big, hairy and very, very scary waiting in Granny's bed. Will Little Red be breakfast for that big, bad wolf?
Children will enjoy playing with the book and approach these gorgeous story in a more tactile, multisensory way.
Format: Board Book
Dimensions: 4.72 x 0.39 x 4.8 inches
Published by: Autumn Publishing
Recommended for 0+ months
Board Book
little red ridding hood
---