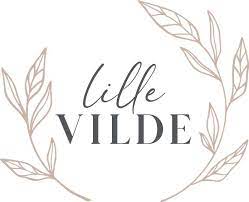 As a brand, Lille Vilde takes great responsibility in creating sustainability products for every household.
They take pride in using silicone as one of the main materials in producing their products because Lille Vilde believes silicone is not only incredibly durable but also extremely versatile. When silicone decomposes, it does not emit toxic gases. This is also one of the reasons why Lille Vilde silicone mats are used as baking mats and that they are certified food and oven safe.
Lille Vilde popular vegan-leather floor mats reverse side are made of natural rubber. With the double layer, these mats are comfortable to be used as baby's play mat or shock-absorbing mat for stacking games. In Lille Vilde, they believe that their mats are the best alternative to chair pads on the market.
---