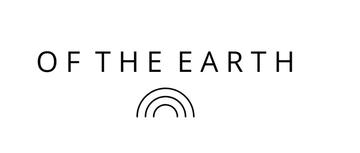 Of The Earth combines fine sculpting with artisan values and takes inspiration from the grit of the Earth. Combining memories of the midwest with the realities of the coast.
Did you know that these rainbow shapes are one of a kind and start out as hand-sculpted clay and hand poured with sustainable soy wax? No mass produced. All designs are cast and handmade by the talented lady, Alen Gerit. These artworks are just as much a piece of décor as a light source, a design that will stand the test time whilst creating custom vibes in any room.
Mixed with non-toxic, vegan and reef safe colourants to create custom tones for each batch of hand casted candles. We love that each candle is uniquely different and beautiful in itself.
---