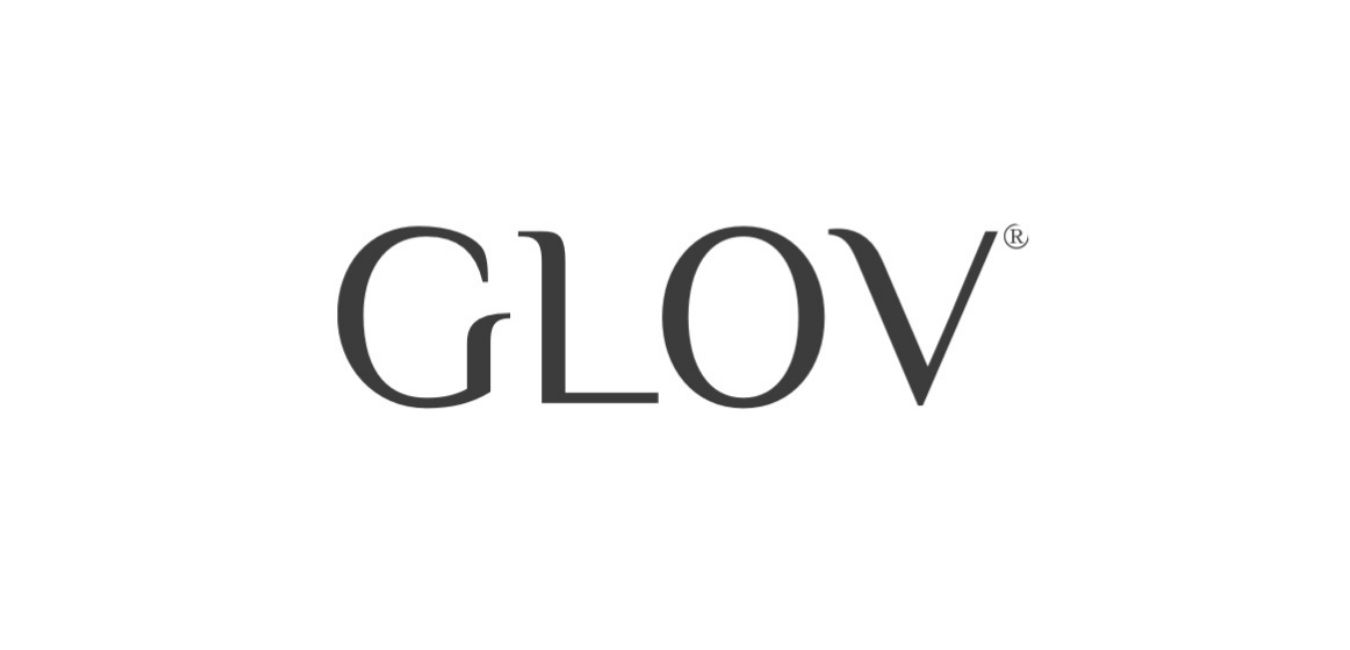 GLOV is designed to meet the needs of the contemporary women. The reusable glove removes makeup and dirt on skin with just water without irritating the skin. All products are made of Bamboo fibres, 70% Polyester and 30% Polyamide.
'Gentle action Lite Series, improve blood supply to the skin, due to the massage effect. Lack of harmful detergents effect, as well as appropriate skin preparation for receiving the beneficial ingredients of skin care can significantly improve the state of the skin' - says Ewa Dudzic, Vice President of the Company Phenicoptere Zoo
Laboratory tests proved that the glove does not cause irritation even on atopic skin.
---